It may not be as well known here as it is in other countries, but surely there will be those who will be happy to know that Rahat Fateh Ali Khan will arrive in Spain. Specifically, he will do it in the Spanish capital next June 15. And tickets are already on sale!
The music of Rahat Fateh Ali Khan is characterized by Bollywood sounds, with Arabic and Hindustani rhythms. The energy that he transmits on stage is unique, and without a doubt one of the reasons that have led him to be one of the most renowned qawwali music artists worldwide.
Beyond the stage, his music has been present in more than 100 movie songsand has also sung more than 50 title songs for television series.
It all started at the age of 15, when made the leap to the international scene. Now, after traveling through America, the United Kingdom, Australia and Europe, Rahat Fateh Ali Khan will arrive in Madrid to make us vibrate with his unmistakable melodies.
Very soon we will be able to tell you all the details of this concert in Madrid on June 15. Do not miss it!
Get to know qawwali music first-hand from one of its greatest representatives: Rahat Fateh Ali Khan.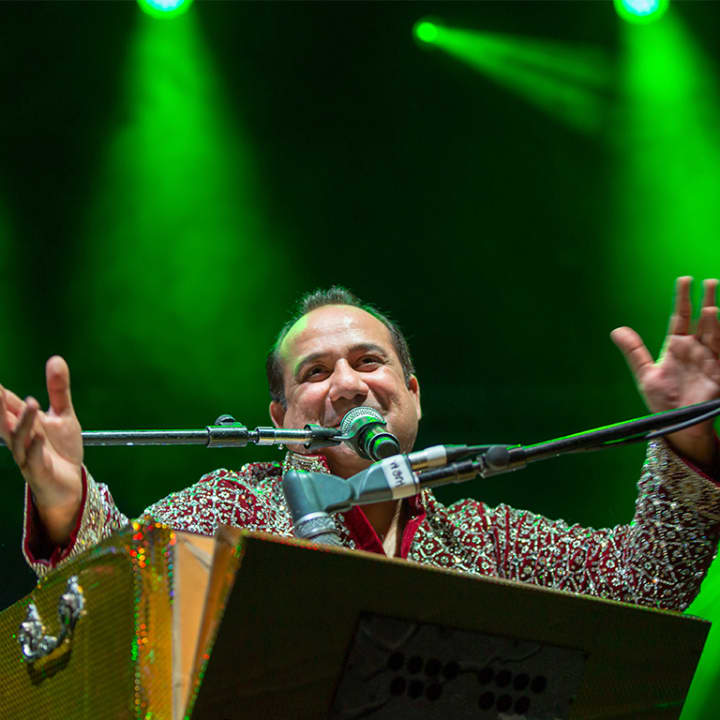 Just Qawali: World Tour 2023 with Ustad Rahat Fateh Ali Khan – Waitlist